Workshops in Basra focus on Human Rights Based Policing
28-05-2023
EUAM Iraq, in collaboration with the Ministry of Interior's Directorate of Human Rights, organised a series of three workshops (on May 14-16, May 17-18 and May 21-23) titled "Human Rights Based Policing" in Basra. Each workshop lasted for three days with the number of participants totaling 96 over the nine days.
During the event, an array of crucial human rights related subjects were covered, including the responsibility to respect and protect, ill-treatment, detention conditions, children's rights and gender in policing. The workshop participants came from diverse Ministry of Interior directorates and institutions, including Counter-Narcotics, Criminal Investigation, the Federal Investigations and Intelligence Agency (FIIA), Community Police, the Riot Police, the Rapid Response Units, and the Directorate of Human Rights itself.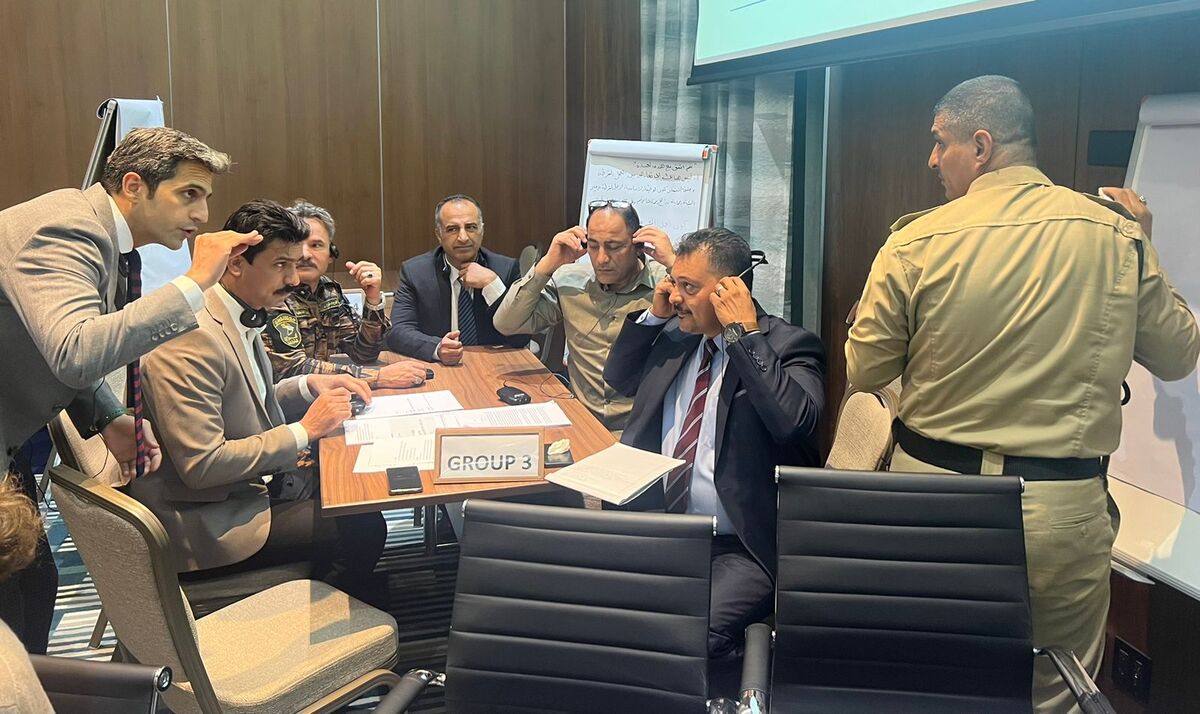 These three workshops in Basra followed three similar events that had been already held in Baghdad. By holding the workshops outside Baghdad, EUAM Iraq enhanced accessibility for participants attending from the southern parts of Iraq, ensuring their valuable involvement.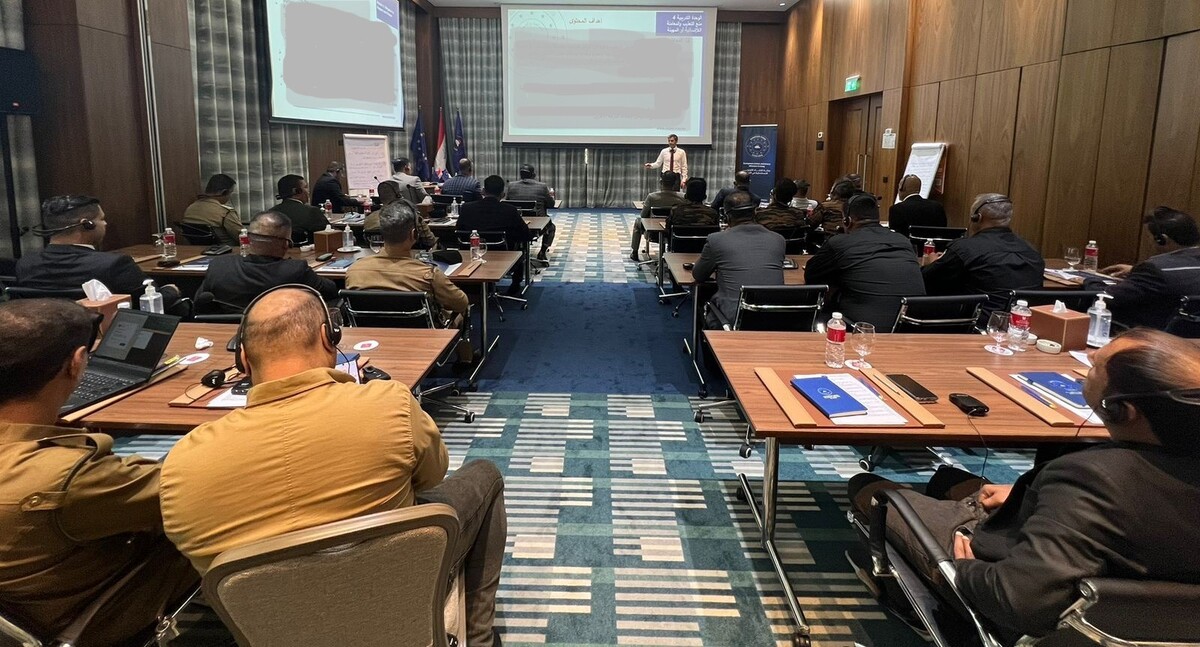 While complimenting EUAM Iraq's efforts in organising these sessions, one participant expressed:
"Having individuals from different ranks and directorates discuss a variety of topics proved to be a productive way to facilitate meaningful dialogue and include human rights aspects in all of the security sector."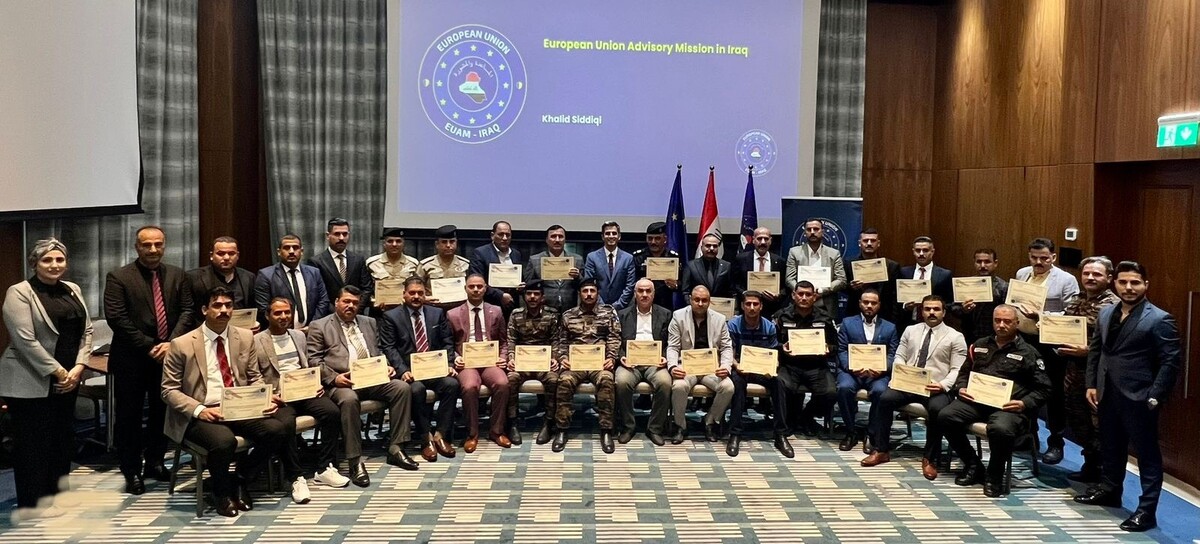 Looking ahead, three more workshops on Human Rights Based Policing are planned to be held in Baghdad in July 2023, paving the way for the next stages of mainstreaming human rights within the Iraqi civilian security sector.
Read more:
A series of nine "Human Rights-based Policing" workshops launched in Baghdad, Basra to follow (8 May 2023)