Visit to Kurdistan Region of Iraq and Mosul strengthens the Mission's presence in the region
04-05-2023
EUAM Iraq Head of Mission Anders Wiberg and his delegation travelled to Mosul and the Kurdistan Region of Iraq (Erbil and Sulaymaniyah) from 29 April to 3 May to meet key regional counterparts and discuss future collaboration and projects. The aim of the visit was to strengthen relations and present the Mission's strategic advising activities in the region.
Mosul: EUAM Iraq representatives were honoured to participate at the Ninawa Spring Festival in Mosul which was held after a 20 year hiatus.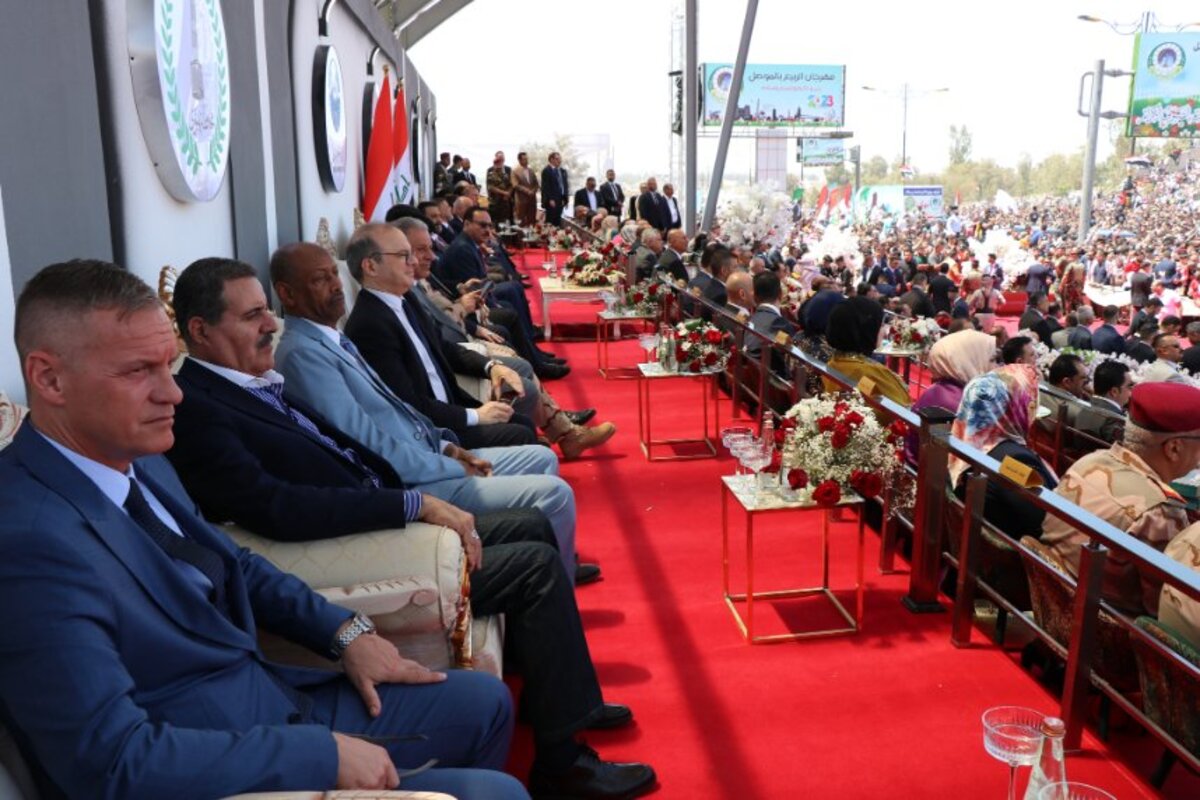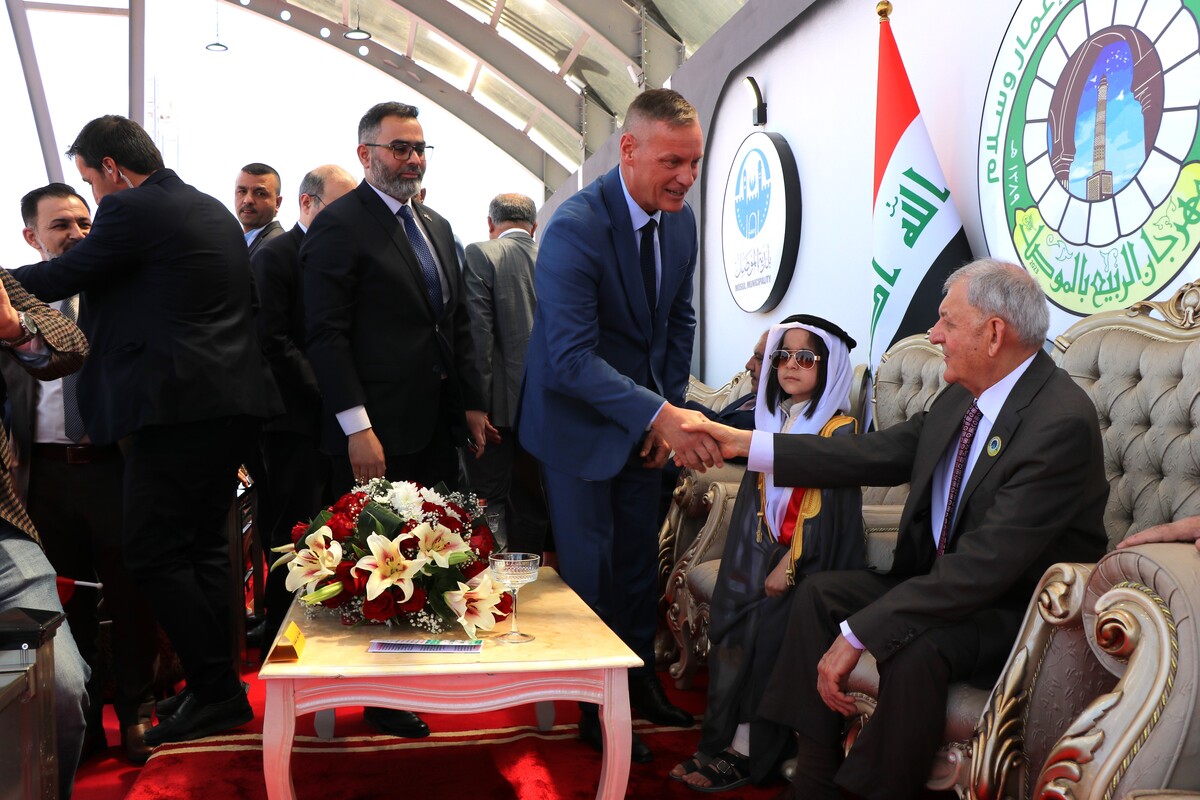 One of EUAM Iraq's key mandate objectives is the protection of cultural heritage. When visiting the Mosul Museum, the EUAM Iraq delegation was bearing witness to the destruction of cultural artefacts carried out by Daesh as well as hearing about the commendable efforts to rebuild the museum. "I am both saddened, but also hopeful for the future, being here", Head of Mission Anders Wiberg stated during this emotional visit.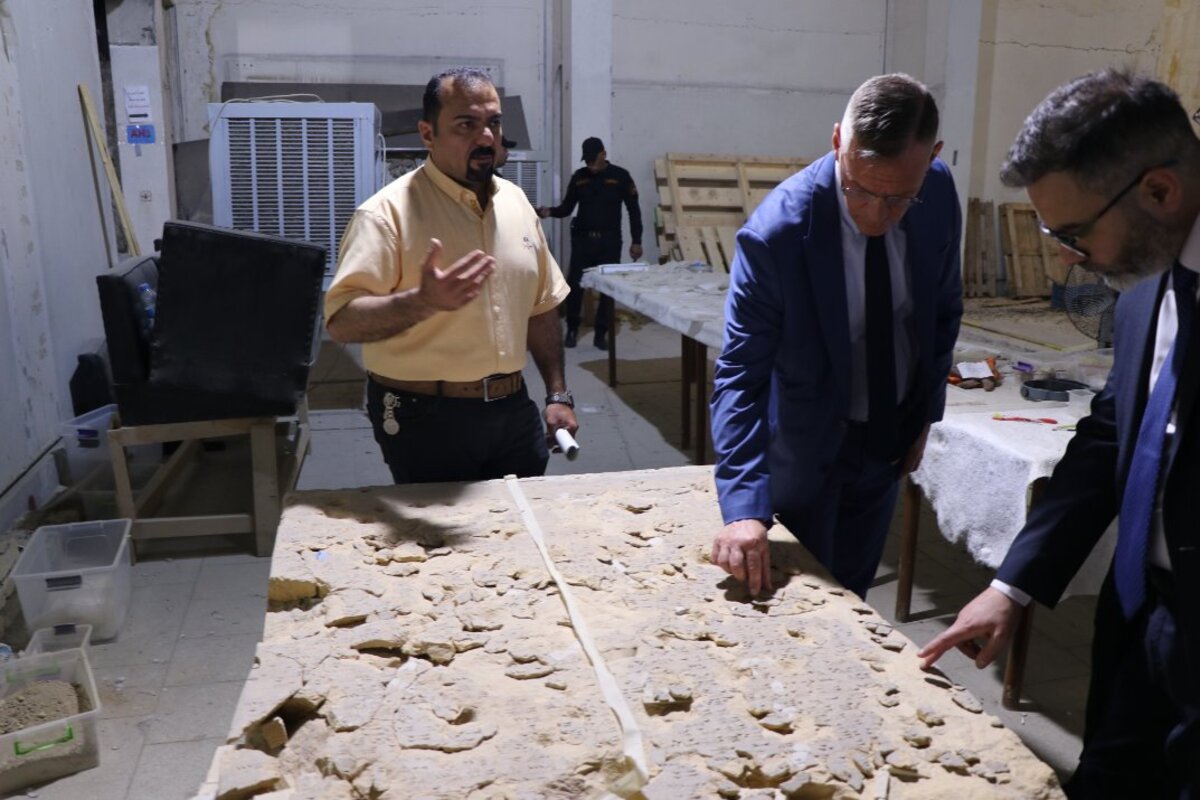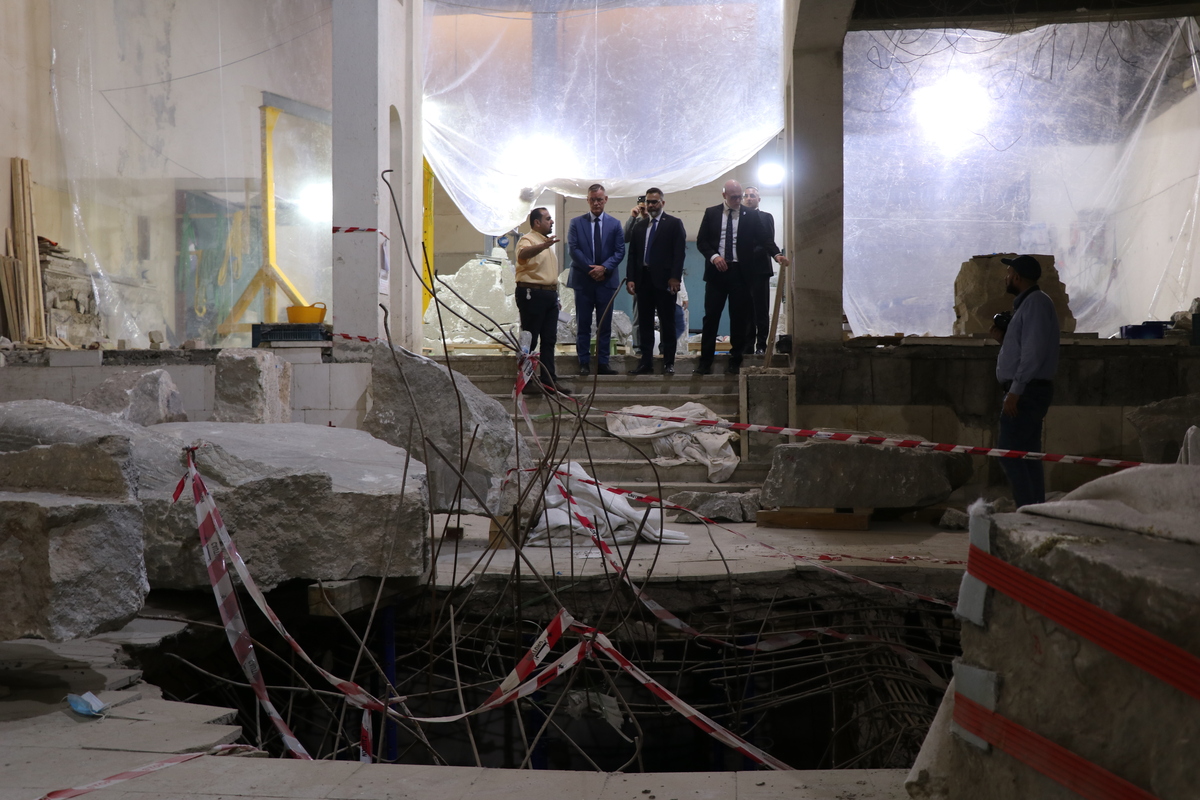 Furthermore, the EUAM Iraq delegation was hosted by the Ninawa governorate Chief of Police Major General Laith Khalil Khudur, Head of the Federal Intelligence and Investigations Agency in Ninawa, Major General Saad Falih Kasar, and the Head of National Security Service in Ninawa, Brigadir Hisham Mohammed Mahmood.

EUAM Iraq Head of Mission Anders Wiberg was very glad to pay this first visit to the security actors in the region and witness them united and collaborating: "Seeing the representatives of three different security institutions in one room shows strength, cooperation and trust, and is a recipe for success," Wiberg commented. The Head of Mission also congratulated the hosts on the security situation in the region as well as the success of the Spring Festival, in addition to introducing the work of EUAM Iraq and inviting Ninawa police officers to join Mission workshops in Erbil and Baghdad.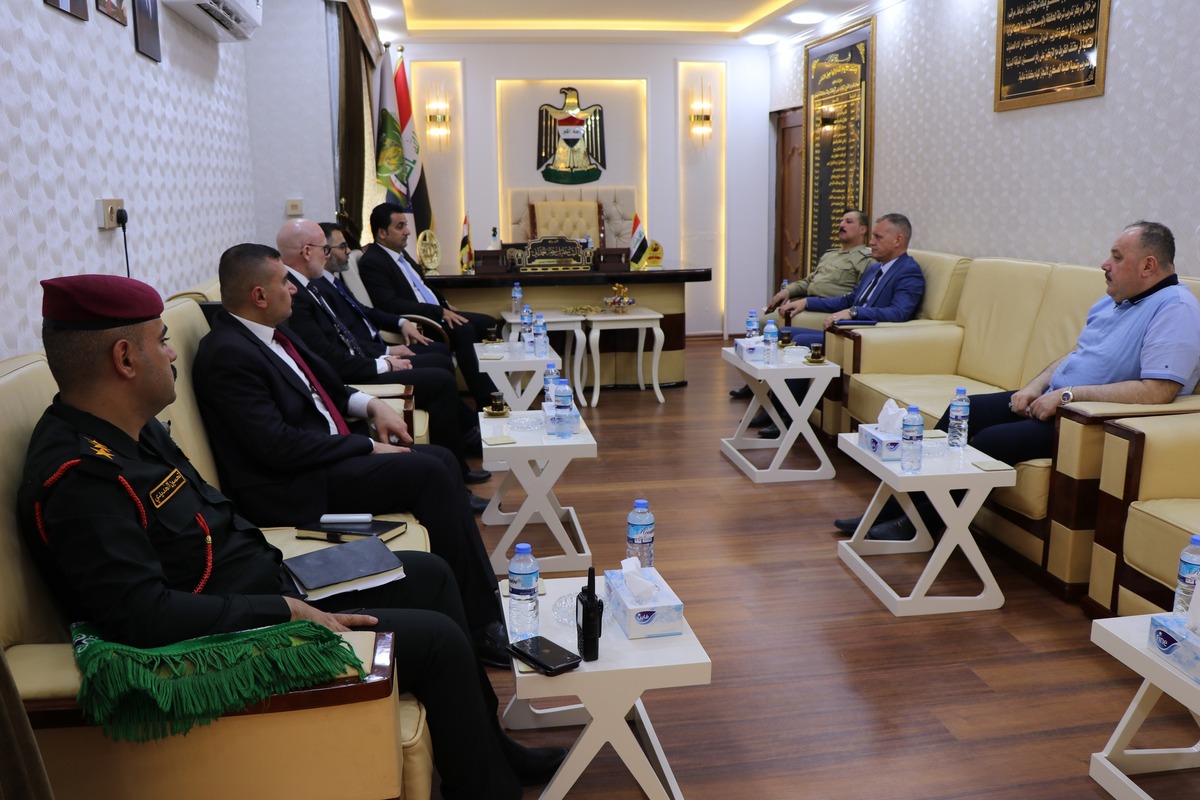 In Erbil, Head of Mission Wiberg was delighted to hold a first meeting with Minister Safeen Disayee, Head of Department of Foreign Affairs and Public Relations of Kurdistan Regional Government to discuss EUAM Iraq's work as well as challenges in the region, including migration, organised crime, or climate change impacts on security.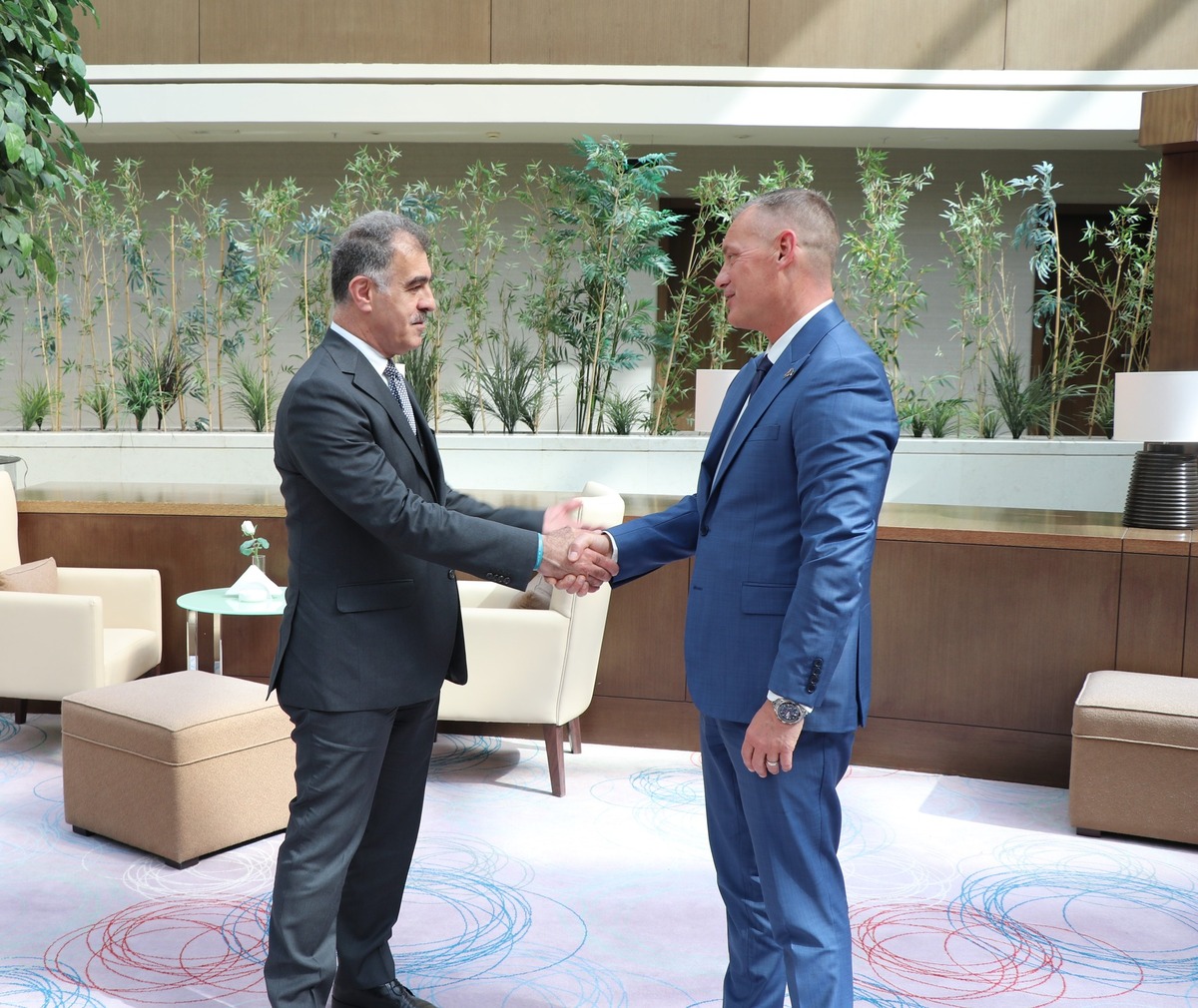 In Sulaymaniya, Head of Mission held a first meeting with the Governor, Dr Haval Abubaker, discussing the numerous workshops EUAM Iraq's advisers will hold in the city in the upcoming period, as well as enjoying the Governor's comprehensive overview on the region's progress and challenges.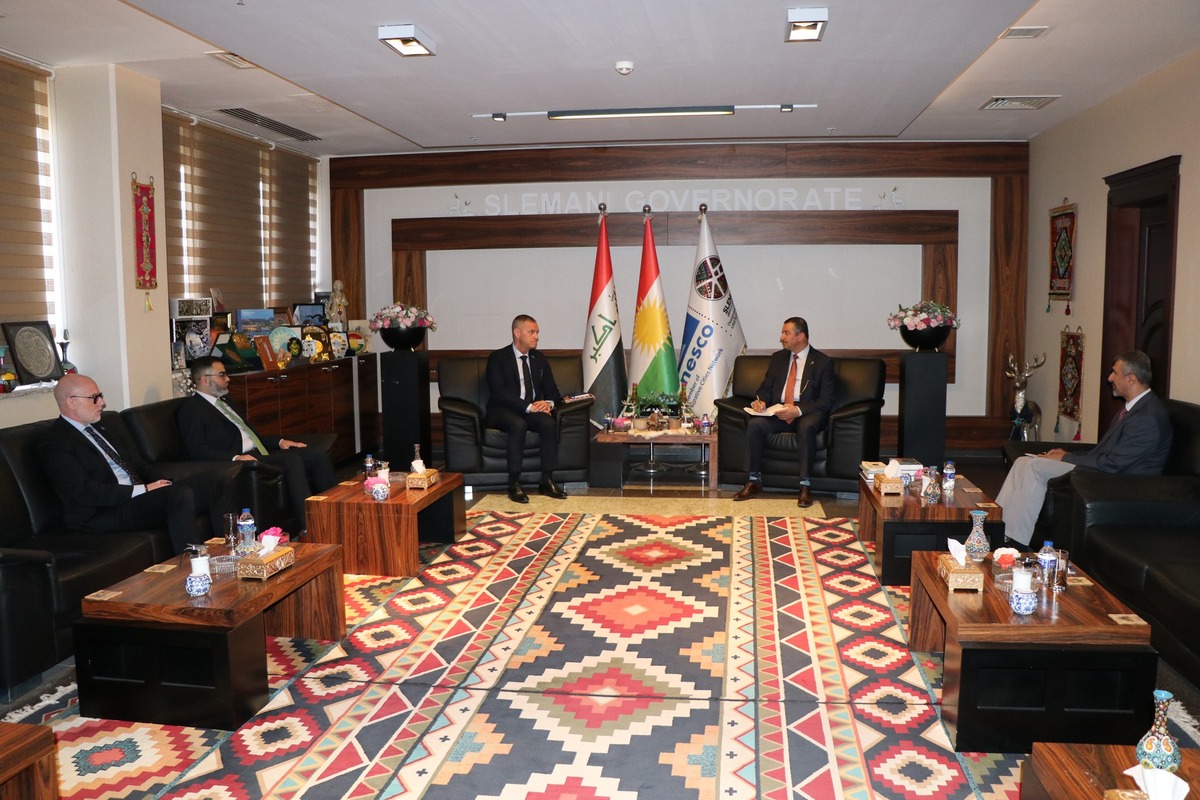 Back in Erbil, EUAM Iraq and the European Union in Iraq representatives were very glad to meet the Kurdistan Regional Government Minister of Interior, H.E. Rebar Ahmed.
The positive discussions centered around increasing cooperation, e.g. on the topics of anti-drugs or command and control and crisis management. The Minister also expressed his sincere appreciation for the Mission's support.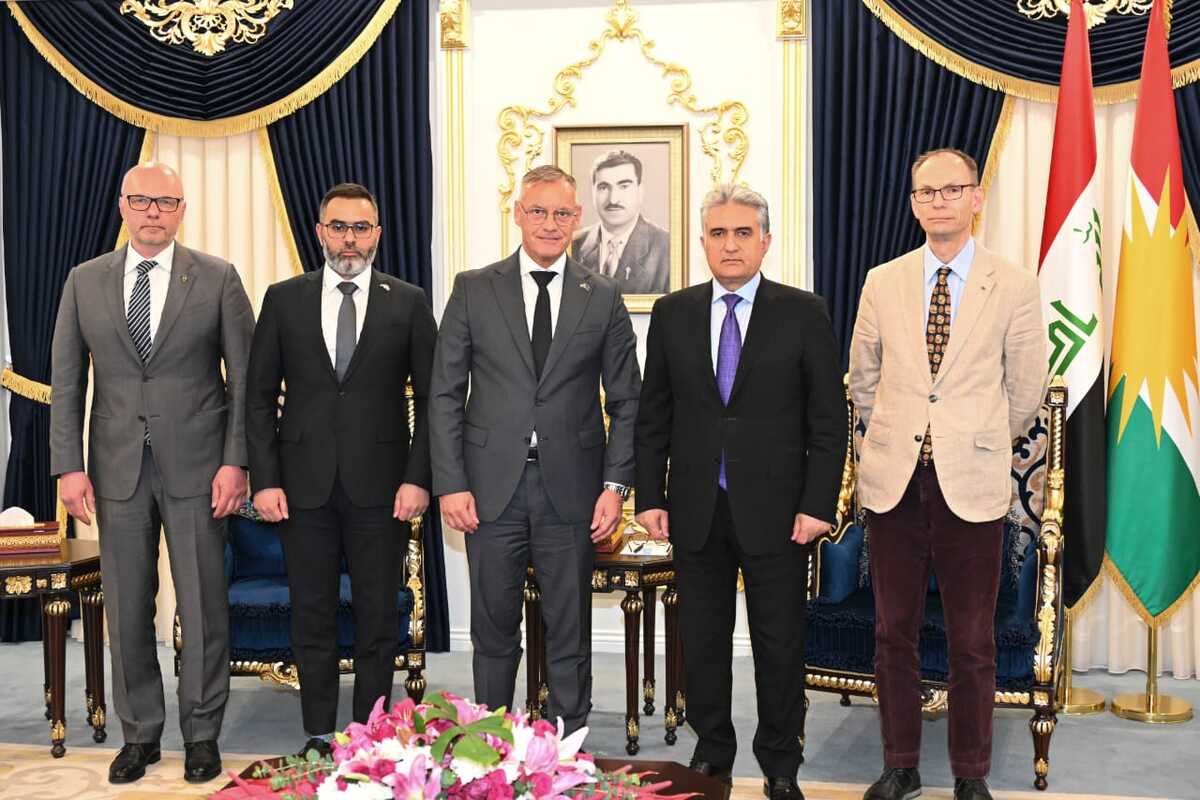 Furthermore, the Head of Mission, opened EUAM Iraq's first ever workshop on anti-drugs to be facilitated by the Mission in the Kurdistan Region Iraq / Erbil on 3-4 May, 2023.